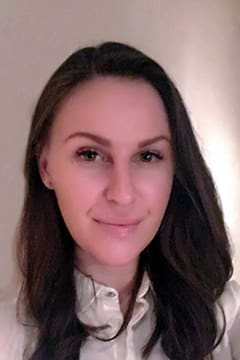 Eglė Žūlinaitė, M.Sc., is a biotechnologist and QA specialist. She achieved her Bachelor's degree in Chemical Engineering field at the Kaunas University of Technology in 2013. Also, she has a Master's degree in biotechnology which she gained in 2016 at Vilnius Gediminas Technical University.
Main scientific interests:
Gene engineering, immunology, molecular biotechnology, pharmaceutical biotechnology.
Skills:
Upstream process development specialist, GMP, microbial cell culture, quality assurance and control management.